Middle School Sports Equipment- Where to Find Gear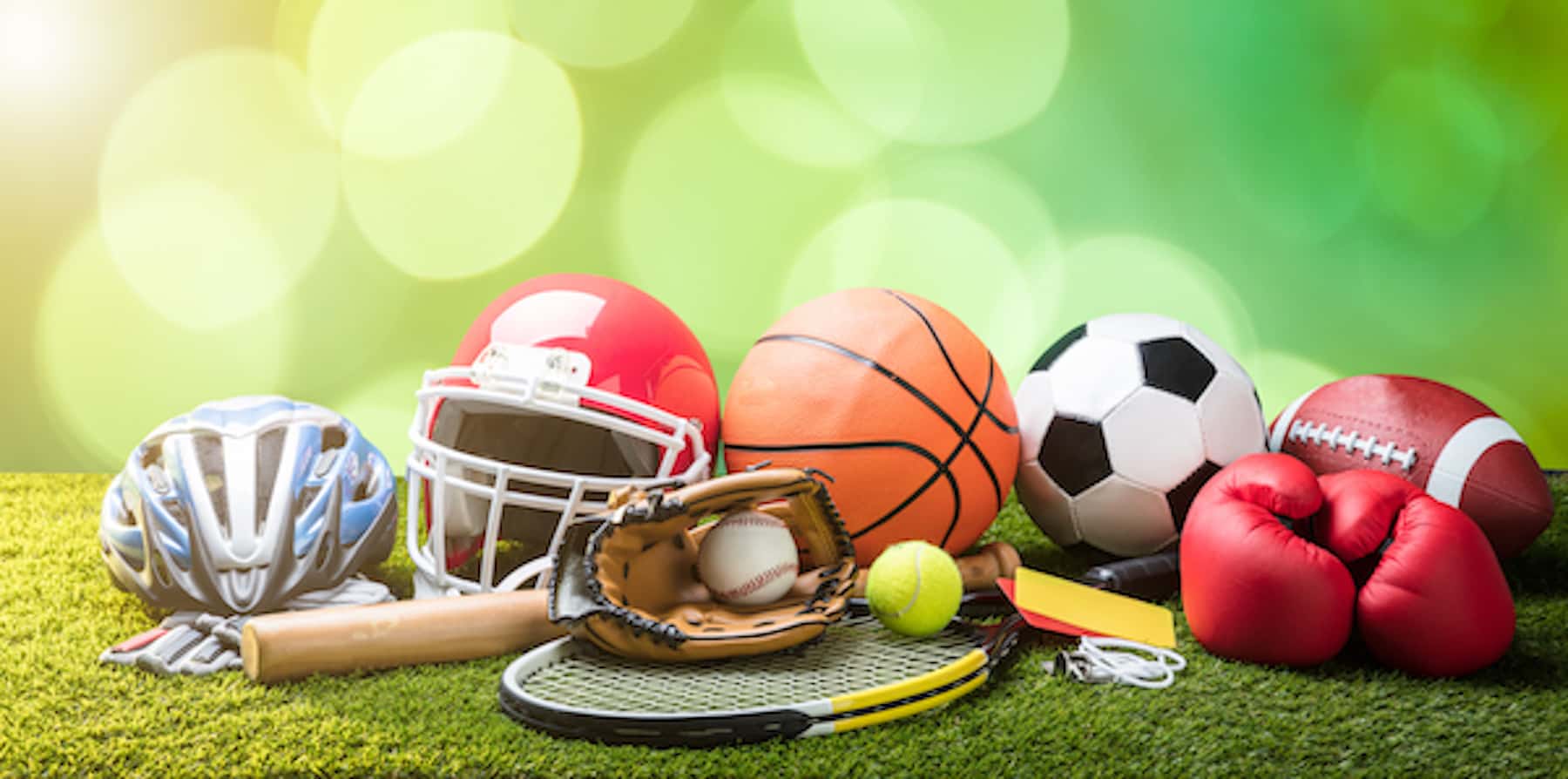 What are the options for middle school sports equipment when this athletic commitment may not be forever? Check out our tips before you spend a fortune on a passion that might not last.
Congratulations! You've made it to middle school, where most schools offer a range of sports in which students can participate. It's cheaper than private, year-round clubs, less of a time commitment, and integrated with your school community. It's also more fun than basic gym class. Already, we're winning! But when my child is trying a team sport for the first time, how much should I invest in the gear?
My daughter joined the field hockey team this school year. She is in 7th grade, and at her middle school, this is the first year she can play. We are excited for this opportunity for her to learn new skills and also deepen relationships at her school, not to mention the fun sporting events.
Only question: Should I be investing hundreds of dollars in field hockey equipment for my new student-athlete? I found a few options for gearing up, with varying amounts of time and money required.*As an Amazon Associate, we earn from qualifying purchases.*
1. Borrow Middle School Sports Equipment
Chances are you know someone, who knows someone, who once played the sport. Ask around. Use social media to find someone who has the gear you need and offer to pay. Families are generally excited to offload gear, such as hockey sticks, football helmets, and other kid's sports equipment they have been storing in their garages since their youngsters stopped playing or quit the football team. They might offer it to you for free, if not at a fraction of its cost new. When your child is just starting a sport, the brand/quality of the gear should not be as important, giving you the flexibility to use borrowed items, but check with the coach first. Also, if you're merely borrowing the gear or exercise equipment, make sure you can return it in decent condition when you're finished.
2. Buy New Middle School Sports Equipment
Going to a large sporting goods store such as Dick's Sporting Goods provides you with the quickest process. They will stock the sports gear for that season and will have a few options with a range of prices. What they do not have in store, they can locate online and ship to you for no cost, so you can get the latest high-tech moisture-wicking shirt or more basic sporting gear. Sales Associates may or may not be able to consult with you on size and quality of gear.
Visiting a local sports store often will provide the best customer service and assistance. If you need help with sizing or making particular choices, this may be your best option. The price will most likely be closer to the corporate stores, but shopping local for new sports equipment may be worth it.
3. Buy Used Middle School Sports Equipment
When it comes to a buying used sports equipment you have a few options. You can visit a sports consignment store. Play it Again Sports is a franchise of sports equipment consignment stores, where I had great success. The employees were very helpful and they had a large inventory of supplies – both used and new, with the new items significantly less expensive than at the large sports superstores. Yet, these stores are not as accessible as the larger franchises. I drove 20 minutes, to the next town, to visit the nearest Play It Again Sports. I found it worth it, but that's a preference.
In addition, there are a number of sports equipment consignment sites. Sideline Swap allows you to buy used sports equipment quite easily on your mobile device. Amazon has used sports gear as well but may require more time searching.
Sports Gear Tips
With protective gear, be very careful if you're buying used equipment. Particularly with headgear like helmets, you don't want to take any risks that the safety gear has been compromised in any way. This can be particularly important with high-impact competitive sports like football or lacrosse, where protecting the head and face is essential. Safety equipment may be the one thing you want to buy new vs. used, especially at a young age.
Borrow first, buy later: If you have a child who is just starting, chances are, it may not be their favorite sport. To cut down on sports expenses, borrowing a piece of equipment from someone in their age group or buying used is always the best idea if it's their first season. If they take a genuine interest and decide to stick with the sport, then you can re-evaluate and decide whether buying new gear is worthwhile.
Don't buy oversized gear or activewear assuming your child will "grow into them:" Sure, you may think that you're getting ahead of the curve and saving a few dollars, but it can also do more harm than good. Comfortable and safe movement depends on gear and activewear that's the right size. When participating in athletics, having properly fitting gear can also prevent pain and injuries, especially with running gear or cleats. Buy a proper fitting size for them, and when the time comes, you can buy them a larger uniform or bigger sports gear.
Best of luck this season! Whether you have a budding basketball player, a beginner football player, or a first-season swimmer ready to enter their first water sports training session, I hope your athlete sticks with their sport forever. But just in case they don't, remember to pass on the equipment or consign it. Pay it forward. There are plenty of field hockey sticks to go around.